Bringing up a child and giving him/her a happy childhood is the responsibility of every parent. Although it may look like a difficult job on the surface, it is very much achievable. Every parent wants to give the best to their child, be it education, facilities or a lifestyle. When it comes to giving your child the best education, you can bank on a reputed name like Delhi Public School (DPS). With over six decades of experience in education, we nurture young minds to develop them into well-rounded individuals.
As parents, we all want the same things for our kids – for them to grow up to be loveable and courteous people and to follow their dreams and find success. Above all, we want them to be happy.
Here's what you can do to ensure that: –
Love them unconditionally
As a parent, you need to have a deep connection with your child. When kids grow up knowing that they're valued and encouraged for their characteristics, talents, interests, and opinions, they develop an inner happiness and optimism that becomes the foundation for their whole life.
Give them good education
Schooling plays an important role in helping children gain knowledge and grow into well-rounded individuals. Give your child the best-in-class education at Delhi Public School Nagpur. We at DPS Nagpur are committed to delivering the course curriculum in a way that ensures all students are able to learn to the best of their ability.
Teach them discipline
You should teach your children the importance of discipline to make them understand both acceptable and non-acceptable behavior. By teaching them discipline, you are helping them to learn how to behave in the family and with other people.
Make them feel secure
Children cannot feel happy if they do not feel secure. Physical security, both at home and at school, is very important for a happy and healthy child. Talk to your child to know if there are any safety or security issues that he/she is facing.
Give them time
Above all other things, a child needs your time. If you do not give your child enough time, he/she may feel neglected and unhappy. Hence, it is essential to spend some family time every day – have meals together, go for a walk to the park or just chit chat over tea.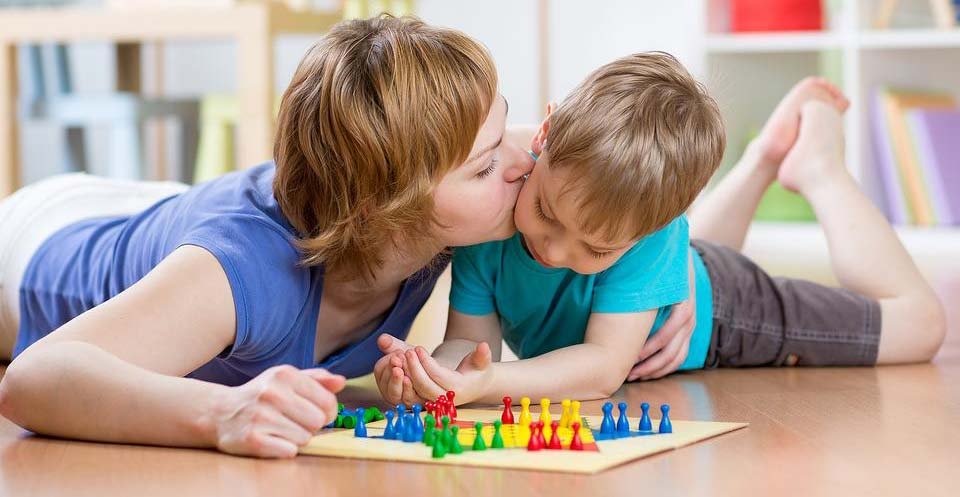 Since happiness is a result of emotional and physical health, the focus should be on keeping your child happy, healthy and secure. From meeting your child's needs and schooling requirements to helping your child develop positivity and maturity – there's actually a lot of little things that go into bringing up a happy child. See what works best for your child, and get to it.